Fun New Things to Try Out!
[WTS]GREAT DISCOUNT! Fun new things to try out EVERYDAY! Check it out!
New things to try out everyday at great

65% off Manicure+Pedicure+Sea Salt Glow for hand & calf (worth RM110) @ De Naillicious Studio
offer valid 2 April 2011
http://www.everyday.com.my/coupons/kl/kei18kun.ec?166
The Company
DeNaillicious Studio
No.31, Jalan Kuchai Maju 8,
Entrepreneur's Park,
Off Jalan Kuchai Lama,
58200 Kuala Lumpur, Malaysia.

Tel: 03-7987 2603

Operating Hours:
Mon-Sat: 11am to 8pm
Sun- 11am to 7pm
Join De Naillicious Studio FB
DeNaillicious Studio is established from July 2008. DeNaillicious Studio provide the nail services and nail courses. Any enquire & more information you may email to de.naillicious@gmail.com.
Beautiful Nail Art
3D Nail Art
Courses & Services available.
What Do You Get From This Coupon?
Manicure Service (worth RM30 for 40minutes)
Pedicure Service (worth RM40 for 60minutes)
Sea Salt Glow for Hands & Calf (worth RM40)
---------------------------------------------------------------------------------------------------------------------------
84% off Enchanting Facial and Skin Care Package for RM50.00 (RM305.00 Value)
click the link below for more info. offer ends 30 April
84% discount for a 2.5 hours package to rejuvenate and rediscover your skin at RM50 (original package price is RM305)
Enchanting Beauty & Skin Care is the innovative expert in skincare technology. Their high quality products and treatments stay true to their commitment; rejuvenate and rediscover your skin. Enchanting carries out variety of facial care treatment that caters to the needs of all skin types.
This special package that is created specially for Qpon members.
What will you enjoy during this 2.5 hours of beauty treatment?
1. Facial treatment (2 hours)
Enchanting brightening treatment

RF face lifting machine therapy

Parattin wax eye mask

Brightening eye treatment
2. Relaxing full back hot stone therapy (30 minutes)
Improve blood circulation

Detoxification

Relief muscles
Benefits of RF Face Lift:
Stimulate collagen regeneration, refind pores, strengthen skin elastic fibers.

Skin rejuvenation, improve blood circulation, improve metabolism, reduce mark cause by acne.

Activation of cytokines, improve gloomy, tired skin.

Deep clean, smooth skin, hydrating, mositurize, firming, whitening.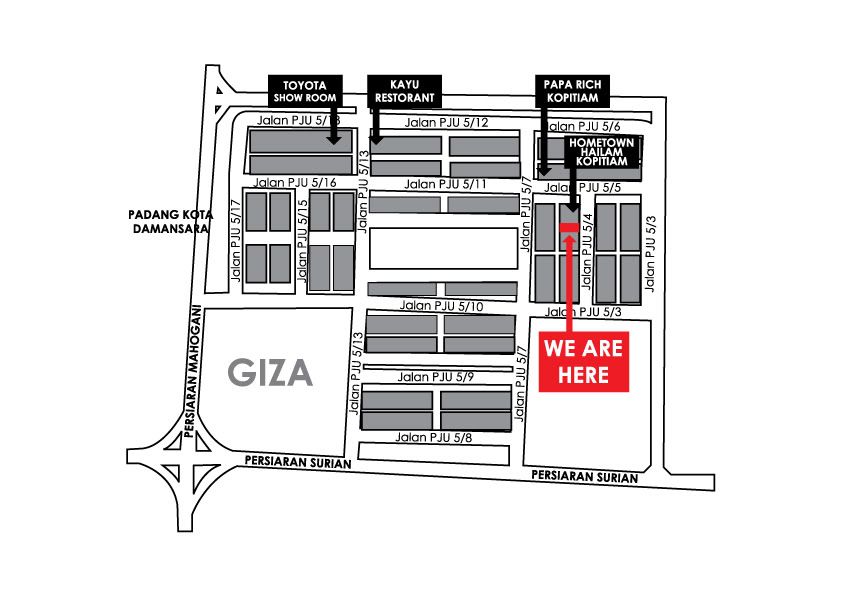 TERMS & CONDITIONS
For 1st time customers, and ladies only;
Coupon is not redeemable for cash;
Appointment must be made prior to redemption, please call 03-61409474 / 012-6139057 for appointments
Coupon must be presented prior to treatment.
Coupon is not refundable and may not be used with other Enchanting's promotions.
Valid from Feb 22 to 30 April 2011.
LOCATION MAP
L
84% off Enchanting Facial and Skin Care Package for RM50.00 (RM305.00 Value)
click the link below for more info. offer ends 30 April
http://qpon.com.my/?i
TGV tickets for RM7! Use IMMEDIATELY & Valid until 28th April 2011
Offer ends 3 April 2011
My Webpage